I never set out to be a poet, but in 1998 I put together a book of photographs I had taken between 1983 and 1991 and wrote poems to accompany them. The book's title is "JOURNEYS, DESTINATIONS, ROUTES." In the "prequel" to this work, "BETWEEN TWO WORLDS", several themes were developed. Among them were changes being brought about in the world by technology, especially in transportation, communication and information. The "BETWEEN" of that work led to the "JOURNEYS" of this one. As defined in Webster's Dictionary, the word between can mean something shared in common, as a joke between friends, or something dividing, as a boundary between countries. It can also be a time, space or interval that separates two points, which is where notions of journeys, destinations and the routes connecting them came in.
To read a poem, click on a title below -- 2013 NOTE: For a 2003 poem page example, the poem "Peloponnesus" is the one poem which is available..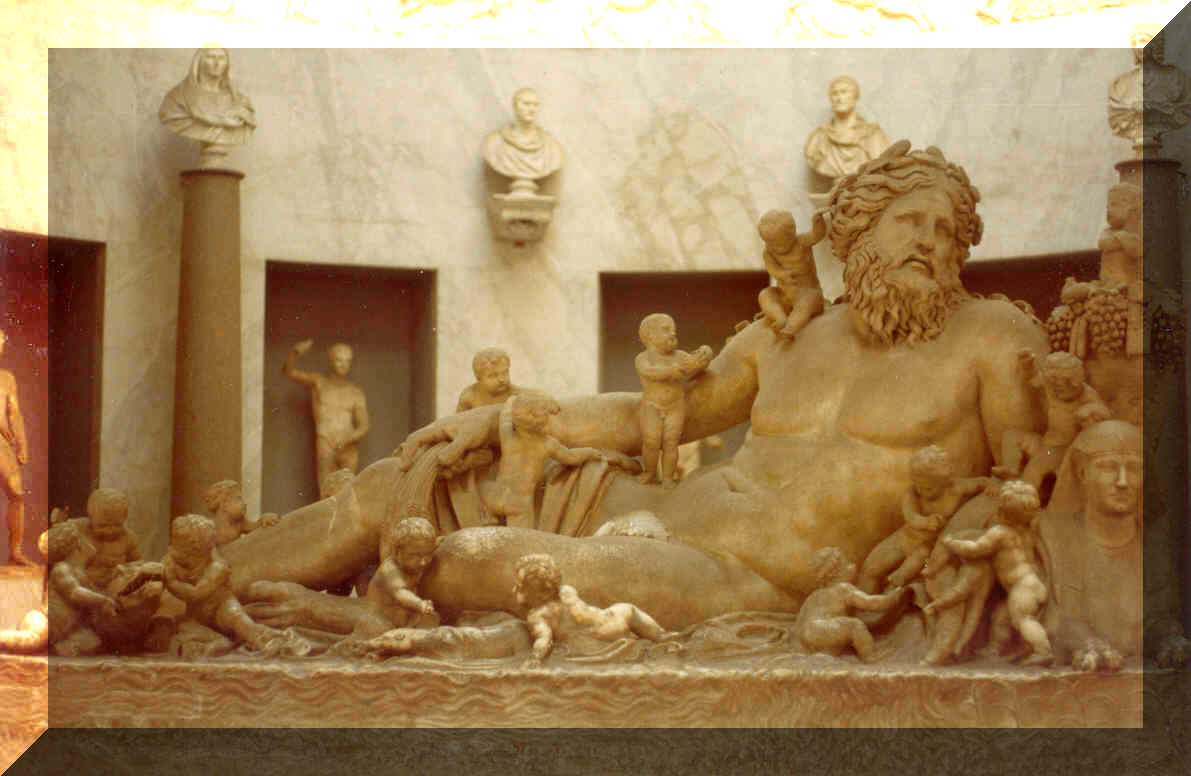 "If Ideas Were Like Children" "The Mostar Bridge" "Two Ladies of Keelung"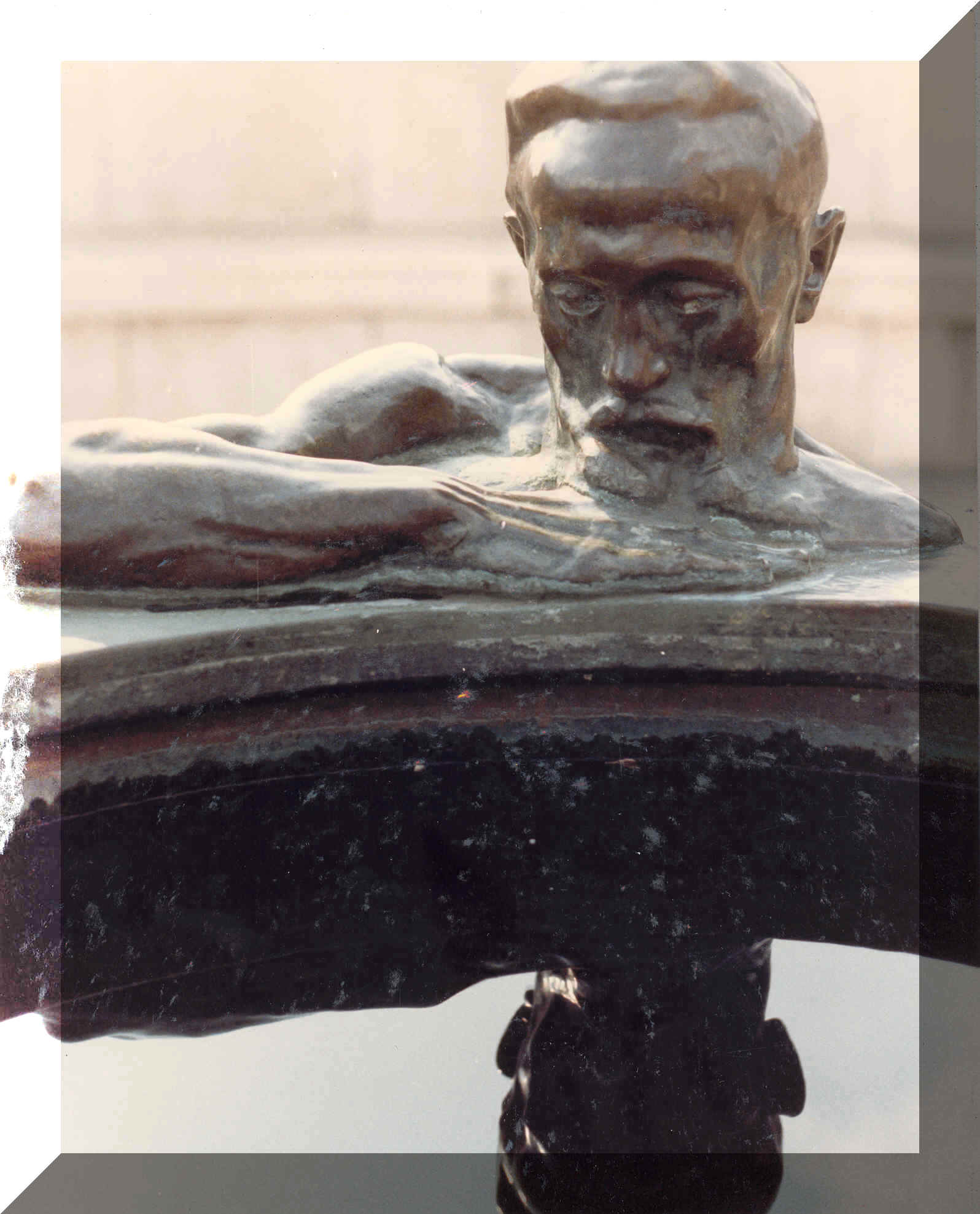 "The Fountain of Life" "Peloponnesus" "Between Two Worlds (Alpha)"
These are amateur photos only. If you'd like to view some terrific professional pictures of everything from Lake Tahoe to Bali to the Galapagos Islands, visit www.dirkphotoz.com.