Dorothy hold a bachelor's degree in public relations from (what was then) the University of Southern California School of Journalism. She also designed and completed a graduate program combining an M.B.A. from the Harvard Business School with an M.A.L.D. (Master of Arts in Law and Diplomacy) from the Fletcher School of Law and Diplomacy at Tufts University. Her personal and professional interests have led her to begin courses which she hopes to apply toward a second baccalaureate in a science field. Courses she has completed to date include ones in Human and Plant Biology, Genetics and Neuroscience.
Dorothy's professional background includes work in public relations (which, ironically, she left because she didn't want to spend any great portion of her professional life writing), and management consulting. She has been a Fulbright Scholar in the former Yugoslavia, a Rotary International Scholar/Ambassador in Sydney, Australia, and lived and worked in Japan. She speaks Croatian, has passed oral and written translation exams in Japanese, and is currently teaching herself Spanish.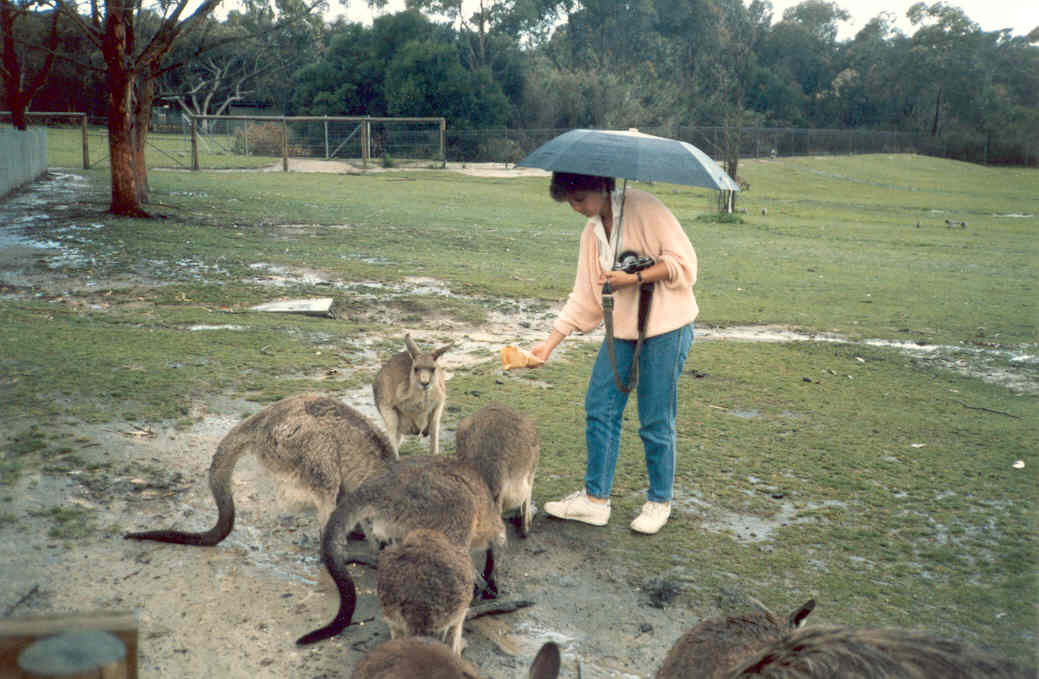 Miss Birsic is an avid sports and music fan. She plays tennis, basketball, runs (even an occasional marathon or half marathon), is a certified PADI diver, bikes, and enjoys photography and playing the piano. Dorothy spends a bit of time in the garden too, tending to everything from lemons and alpine strawberries to passion flower vines and dahlias.