→ PLEASE NOTE: The last day of the summer site is coming. Visit the News page for details or click the box below.


→ 2006 MIDSUMMER SITE'S MYSTERY PHOTOS: Answers are here! Visit the News page for details.
→ Last "Show of the Week" coming Monday Sept. 18
→ Final summer schedule update: Sept. 21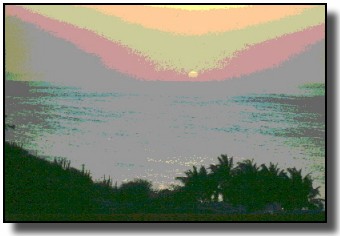 POETRY AND PHOTOS
In 1998 I put together a volume of poetry to go with photographs I had taken while travelling. That book, Journeys, Destinations, Routes, was updated in 2004 and new poems were added. Five of the poems here are from that volume. The sixth was written earlier this year. Click on the poem name to read the poem. 2013 NOTE: THE ONE POEM AVAILABLE FROM THIS YEAR IS TAXI AND RICKSHAW.
• Uluru (Ayer's Rock) • &nbsp• Taxi and Rickshaw • • Two Ladies of Keelung •
• The Sheep • &nbsp• What Passion Lives Here? • • The Mostar Bridge •
Home | Poetry & Photos |&nbsp Essays | Writing Excerpts | Free Concerts | Links | 2006 Extras | About the Site
Featured Artists | 2006 Website Special Guests | News